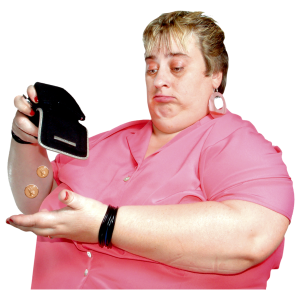 At the September 2022 Learning Disability Partnership Board, we were asked to provide information to help people get advice on the cost of living crisis.
This link will take you to the Learning Disability England website. They have lots of easy read leaflets that can help you this winter.

Information from Mencap:

The Priority Services Register is a list of people who can get extra help with their electricity, gas and water. Each company that supplies gas and electric has their own register, which are all free to join. If you have a learning disability you can contact your supplier and ask to join the Priority Services Register.